About Greenway Mortgage
Greenway Mortgage is committed to transparency and open communications with its clients. We pride ourselves on speed, efficiency and providing a first rate experience. Our loan officers are experienced, trusted professionals that are accessible and remain engaged throughout the loan process. Greenway's full-time support staff is dedicated to maintaining smooth operations and servicing client needs. We promote green initiatives, employ policies focused on preserving the environment and remain active and respected in the communities we serve.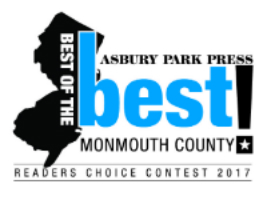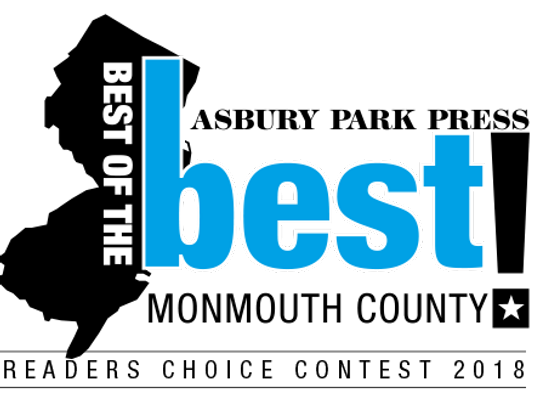 In 2017 and 2018, Greenway Mortgage was awarded Best Mortgage Company in Monmouth County, NJ by the Asbury Park Press' Reader's Choice Awards.
Exceptional Service

Trusted home finance consultants
Qualified, Experienced, Knowledgeable
Available: 24/7, Nights/weekends
Specialize in: FHA, VA, 203k, USDA, Fannie Homestyle

DIRECT LENDER BENEFITS

Direct Lender with access to broker products
HUD and investor delegation
Specialty loan products to meet any borrower need
Full-time delegated underwriting staff

We're a Direct Lender, Not a Broker

Local people, local business, local service
Pricing flexibility – rates and fees
One stop shopping – all state and federal programs

We are Fast and Efficient

Full-time, in-house sales and support staff
Internal underwriting and decision making
Paperless applications and disclosures