Our Causes
Abhaya Yoga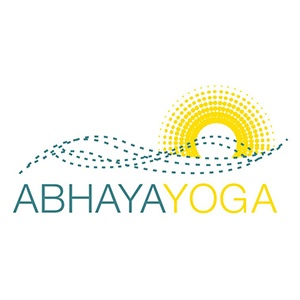 Abhaya Yoga is a community oriented Center committed to the process of awakening the body, heart, and mind. The traditional roots of yoga are held while embracing a modern, accessible approach. The various styles of yoga and healing modalities are offered with a non-dogmatic perspective allowing students to find their own way to freedom.
The culture of Abhaya Yoga encourages humility, studentship, and a high value on yoga education. It is a place where like-minded students of yoga and life gather to share the great conversation and transformative practice to yoga in a beautiful, supportive, sacred environment. Visit their website to learn more!
Follow Abhaya Yoga on FACEBOOK
---
The American Cancer Society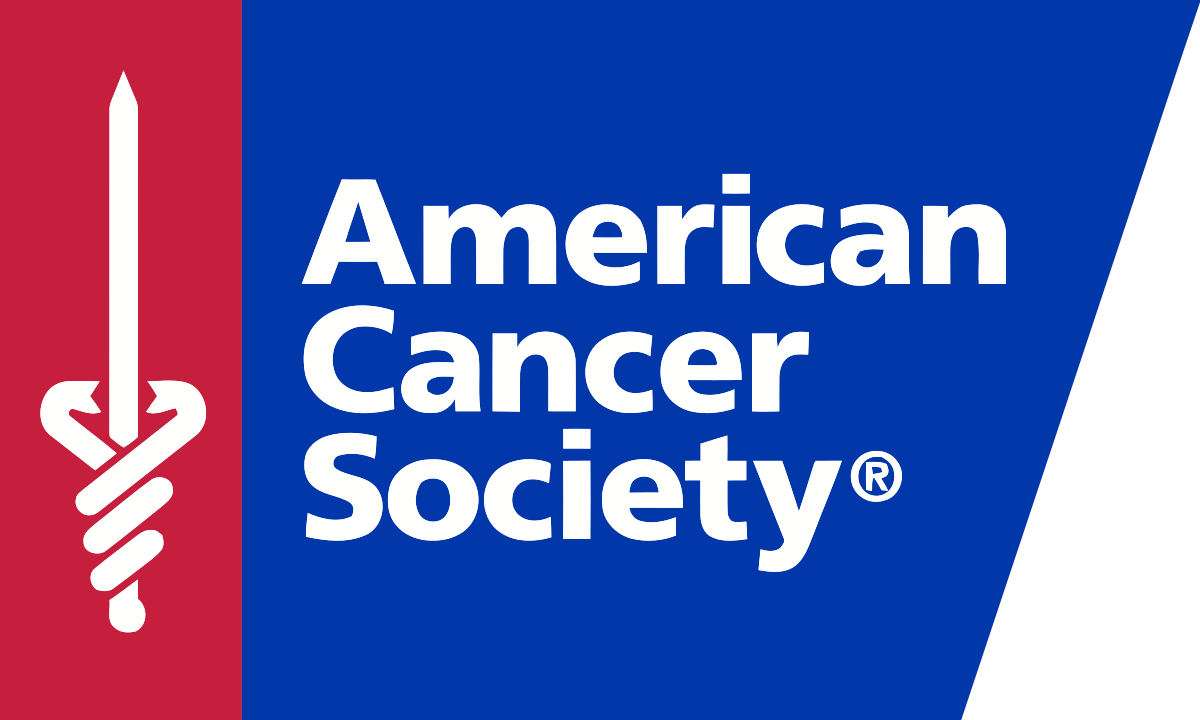 The American Cancer Society is on a mission to free the world from cancer. Until they do, they will be funding and conducting research, sharing expert information, supporting patients, and spreading the word about prevention. All so you can live longer — and better. Learn more about The American Cancer Society here.

Follow the American Cancer Society on FACEBOOK
---
Best Friends Animal Society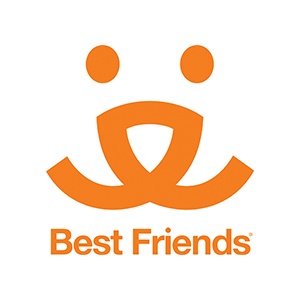 Best Friends Animal Society is a leading national animal welfare organization dedicated to ending the killing of dogs and cats in America's shelters.
In addition to running lifesaving programs in partnership with more than 2,100 animal welfare groups across the country, Best Friends has regional centers in New York City, Los Angeles, Atlanta and Salt Lake City, and operates the nation's largest no-kill sanctuary for companion animals.
Founded in 1984, Best Friends is a pioneer in the no-kill movement and has helped reduce the number of animals killed in shelters nationwide from 17 million per year to about two million. That means there are still nearly 5,500 dogs and cats killed every day in shelters, just because they don't have safe places to call home.
They are determined to get that number to zero by the year 2025. Working collaboratively with shelters, rescue groups, other organizations and you, we will end the killing and Save Them All. For more information, visit their website.

Follow Best Friends Animal Society on FACEBOOK
---
DonorsChoose.org
Mission:DonorsChoose.org makes it easy for anyone to help a classroom in need, moving them closer to a nation where students in every community have the tools and experiences they need for a great education.
About DonorsChoose.org
Founded in 2000 by a Bronx history teacher, DonorsChoose.org has raised $730,871,586 for America's classrooms. Teachers come to DonorsChoose.org to request the materials and experiences they need most for their classrooms, and donors give to the projects that inspire them. To date, 3,381,904 people and partners have funded 1,236,762 projects on the site, reaching 29,739,020 students and making DonorsChoose.org the leading platform for supporting U.S. public schools. DonorsChoose.org is the only crowdfunding platform that vets each request, delivers materials directly to schools, and captures the impact of every funded project with photos, thank yous, and a cost report showing how each dollar was spent. In 2014, DonorsChoose.org made the top 10 of Fast Company's list of the World's Most Innovative Companies, the first time a charity has received such recognition.

Follow DonorsChoose.org on FACEBOOK
---
Monmouth County SPCA
ABOUT: The Monmouth County Society for the Prevention of Cruelty to Animals was founded in 1945 to care for the community's homeless, neglected and abused animals. The MCSPCA is not affiliated with any other shelter or welfare organization. They are not affiliated with, nor do
they receive a majority of our funding from the Humane Society of the United States, the ASPCA, or the Associated Humane Societies, Inc.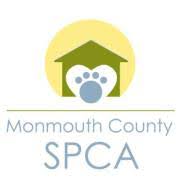 Their Mission is to protect and advocate for all animals. They are dedicated to enforcing animal cruelty laws; providing a safe haven for homeless, abused and abandoned pets while they await adoption; reducing pet over-population through spay/neutering; and cultivating their humane treatment through education and service as a valuable community resource.
Their Vision is to be established firmly with our own unique identity throughout NJ and the animal welfare community as a leader in all things related to animals in Monmouth County and the people who care for them. The MCSPCA is responsible for ensuring that all animal abuse is prosecuted and will increase our support of campaigning for the rights of animals in NJ. They are a strong partner with other animal welfare organizations throughout the state in order to develop and share best practices, and to work together to make NJ a place where every animal is treated with respect, kindness and love.

---
Moms Helping Moms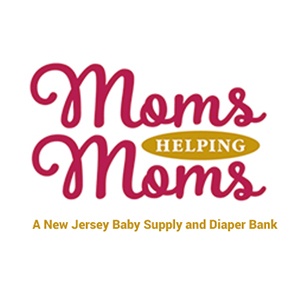 Moms Helping Moms Foundation started out as a simple idea by a group of new mothers who shared the common ideal that no baby should ever have to go without life's basic necessities. Their plan started simply – they would collect donations of essential baby items from families who no longer needed them and pass them on to families who did.
Over the years this simple idea has turned into a large network of passionate, caring, like-minded people who work together to help hundreds of babies and young children each year.
Through partnerships with community organizations, social workers, homeless shelters, schools, and others we have collected and distributed hundreds of thousands of diapers, clothing, formula, nursing supplies, strollers and countless other baby essentials to hundreds of families.
Together with their supporters, they are working to end diaper need and fight childhood poverty in New Jersey. They will not rest until their services are no longer needed. Moms helping Moms is so thankful to all of you who help them make this happen every day.
Founded in 2011: Moms Helping Moms Foundation is a baby supply and diaper bank serving low-income and vulnerable children 0-5 who live in New Jersey.

Follow Moms Helping Moms on FACEBOOK
---
New Jersey Friends of Clearwater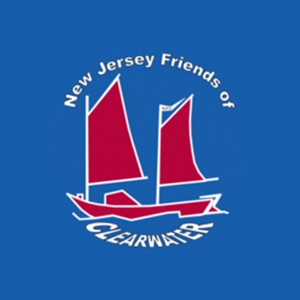 New Jersey Friends of Clearwater (NJFC) is a non-profit grassroots environmental group, fully run and staffed by volunteers.
Company Overview: New Jersey Friends of Clearwater (NJFC), is a grass roots organization, fully non-profit, volunteer-run and staffed.
Mission: Clearwater, through its volunteers, conducts environmental education, celebration and advocacy activities to protect the Hudson, Raritan, Delaware & other rivers and their estuaries including Raritan, Barnegat, and Delaware Bays, surrounding waterways and New Jersey coast. Besides festivals and other music events, our programs include clean-ups, environmental watches, political action, and education programs. They also have an exciting, hands-on Traveling Environmental Festival for schools and youth organizations. Visit their website to learn more!

---
Fulfill NJ
ABOUT: The FoodBank of Monmouth & Ocean Counties is now Fulfill. They changed their name, because they are doing more than ever to change lives in our communities for the better.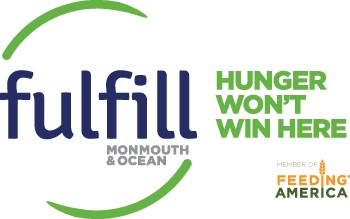 Their new name reflects the fact that today they focus on more than food distribution. It reflects their commitment to fulfill more of the needs of their neighbors and win the battle against hunger. It reflects their comprehensive approach that goes beyond providing food and helps those in need get to a place where they can get back on their feet for good.
Ending hunger in our communities is a complex challenge, so Fulfill provides a full suite of programs to provide the resources people need to become self-sufficient.

---
Surfrider Foundation: Jersey Shore Chapter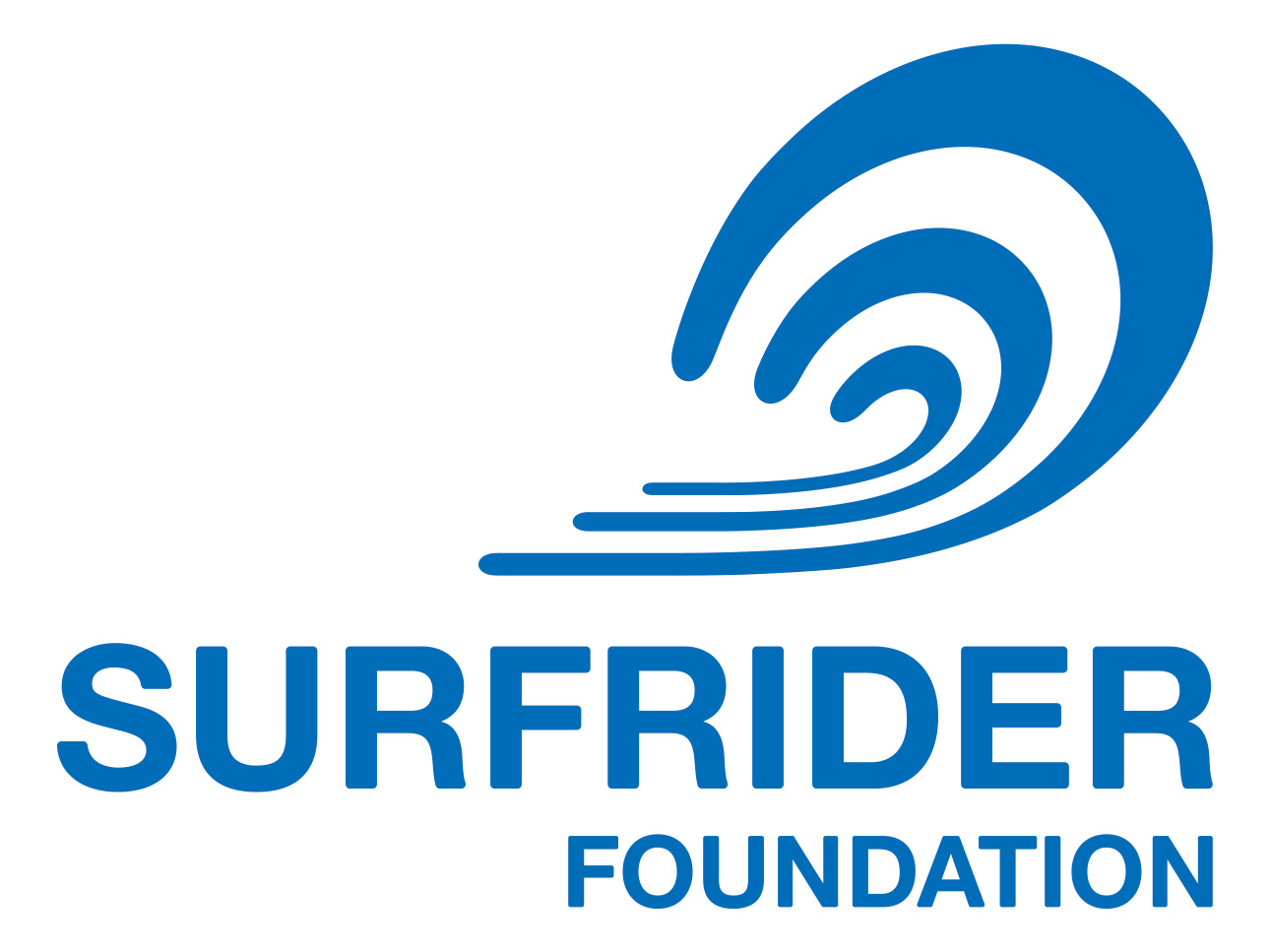 ABOUT: The Surfrider Foundation is a non-profit grassroots organization dedicated to the protection and enjoyment of our world's oceans, waves, and beaches. Founded in 1984, the Surfrider Foundation now maintains over 50,000 members and 80 chapters worldwide. Committed to the protection and enjoyment of the Jersey Shore's waves and beaches, our chapter volunteers:
Implement Respect the Beach, two educational programs that introduce students to beach ecology and to the watershed process.
Employ Surfrider Foundation's Blue Water Task Force, a water quality monitoring, education, and advocacy program, to educate New Jersey citizens about coastal water quality problems and to build support for national coastal water quality testing and monitoring standards.
Address political and environmental issues that threaten New Jersey beaches and waters, including beach replenishment, ocean dumping, and public beach access.
Strive to open and preserve surfing beaches in coastal communities all along the Jersey Shore.
Increase public awareness of our initiatives and issues impacting NJ beach enthusiasts at community and music festivals, beach cleanups and beach mapping projects, and at local beach/sporting events.
Host and participate in surf clinics and contests, including the Chapter's annual Manasquan Classic Longboard Contest, to promote surfing to the young and young-at-heart.

Follow Surfrider Foundation: Jersey Shore Chapter on FACEBOOK
---
Lunch Break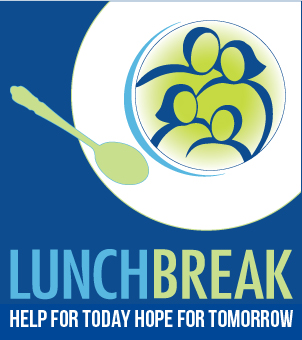 Mission: As a caring community, Lunch Break freely provides food, clothing, life skills and fellowship to those in need in Monmouth County and beyond.
Vision: Lunch Breaks strives to break the cycle of poverty for those they serve and guide their community members in need to self-sufficiency and healthier, more productive lifestyles.
Values: Lunch Break serves everyone with compassion and dignity
Learn More About Lunch Break here