What To Expect During The Mortgage Process

So you've decided to buy a new home — congratulations! You may wonder what's going to happen next. Or worry that if you forget to send a document or make a call, you'll derail the process. The good news is, you're surrounded by professionals who've been through this before. But just in case you're looking for backup, we've assembled the steps you can typically expect and what you'll need to do. Whether you're at the start of this journey, or nearing its end, we hope this guide will help you feel ready and at ease.
Table of Contents - click on any step below to learn more.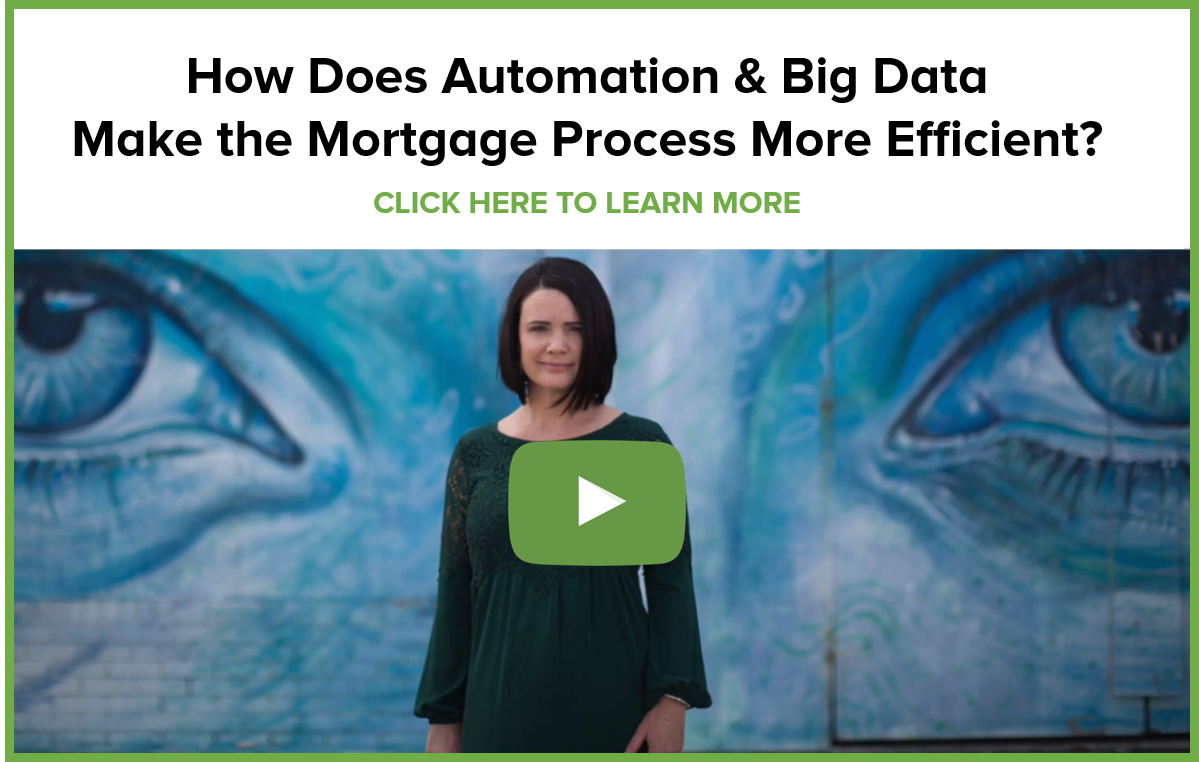 Your loan officer is always available but there some other key people clients communicate with during the loan process.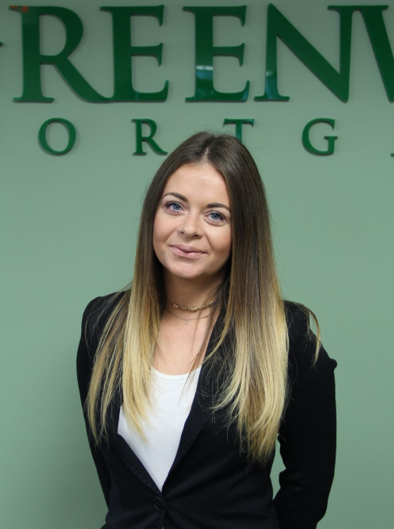 Meet Kat, Sales Coordinator
Kat is the client's primary point of contact once a loan is in process and until approval. Kat will be communicating with clients, their attorneys and Realtors to collect and review documentation and move a loan file into underwriting for approval.
732-552-7277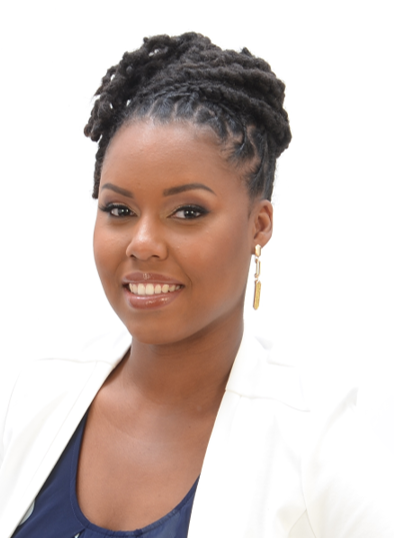 Meet Myasia, Senior Loan Processor
Once a loan is approved, Myasia will be a client's primary point of contact until the loan is cleared for closing. Myasia is responsible for collecting additional documentation necessary for clearing conditions from the approval and preparing the loan for closing.
732-788-3045
---
You'll need to gather a wide variety of information before applying for a home loan. This helpful checklist will give you an idea of what you may be asked to provide. Save time and avoid delays by having this information available.
Provide Documents Below
Pay stubs (last 30 days)
W2s (last 2 years)
Purchase Contract (all pages)
Copy of photo ID (must be legible)
Bank Statements (last 2 months, all pages)
Realtor & Attorney Contact Information
Sign eDisclosures

Divorce decree and separation agreement (if applicable)

Copies of any down payment checks written to realtor/attorney, as they become available
---
When you decide to move forward with a loan, a lot will start to happen behind the scenes. At this stage, the loan file is turned into the processing department. The loan processor will immediately order your appraisal and begin to process your loan file.
Please be careful to avoid some common road blocks:
Don't make any large purchases (new car, furniture, etc)

Don't make any major life changes such as quitting your job, getting married, divorced, taking a vacation, etc

Don't open up new credit of any sort - this can knock points off your credit score & delay closing

Don't make any random deposits into your bank accounts. Make sure to document cash gifts, lottery winnings, etc properly,

Keep making your payments on time

Come to Greenway with any questions you have
Speak with your loan officer first before you make any major decisions so we can discuss how it could affect your loan.
Learn more about Loan Processing in this video
here.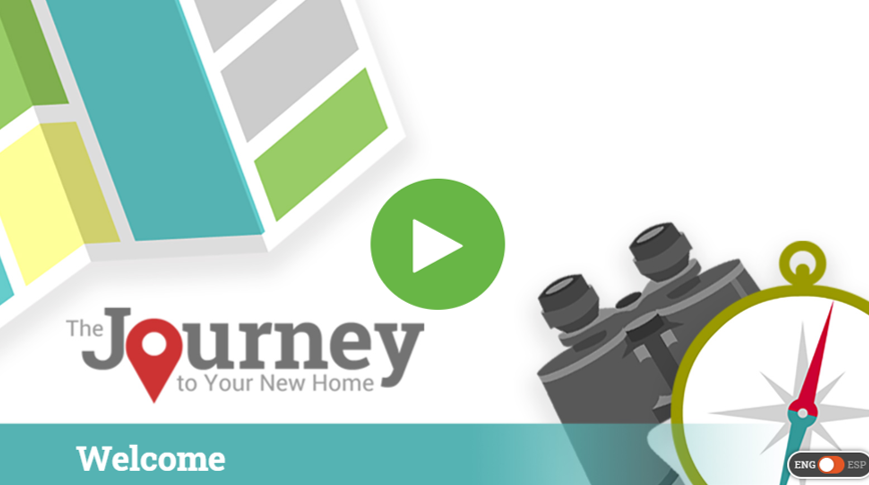 A licensed professional will conduct a review to reassure both you and the mortgage lender of your new home's value. The appraiser will visit the property and note its style and overall condition, measure square footage and confirm the number or rooms.
While appraisers are not to be confused with home inspectors, they will look for any obvious defects or safety issues. They will compare the property to its legally designated use. For example, are there two units when there should be only one, is it zoned properly, is it located in a flood zone, are there other external factors that could negatively affect value or marketability. A list of comparable properties will be pulled to determine if your purchase price is right for the market. Keep in mind the comps should be located in the same area and should be similar in size, style and function.
You will have an opportunity to see the appraisal report prior to settlement. For now, you can sit back and relax while the appraiser takers the lead on this part of the homeownership journey! Your Greenway Loan Officer will be in touch.
An appraiser will contact your realtor to schedule the appraisal. The report will be available 3-5 days after the appraisal is performed.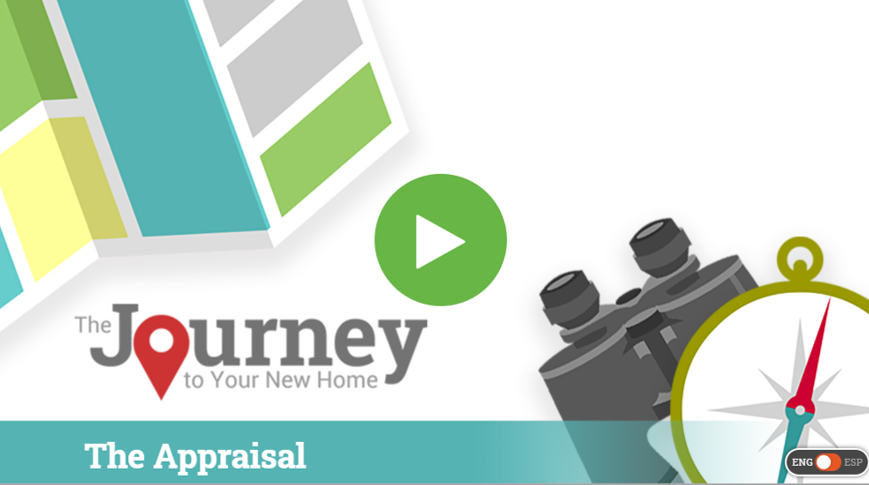 ---
You've made it to the Underwriting Checkpoint. At this point, the underwriter evaluates your application and documents, double checks the loan guidelines and if all is accurate, issues an approval. In order to meet the loan program rules, underwriters may ask for clarifications or for more documentation. If this occurs, don't be alarmed; it's a normal part of the process. Responding to any requests as quickly as possible will help to get you home on time. It's also possible that the underwriter will approve your loan with conditions. This just means that there are still a few more of the usual steps required to obtain a full mortgage commitment.
The appraisal is reviewed and file is submitted for underwriting. Approval is typically available within 3 days.
Remember to avoid the road blocks (as we stated above). Any major life changes, pitstops at the furniture store, or credit inquiries at the car dealership. Your Greenway Mortgage Loan officer will be in touch again with another update.
Watch the video here to learn more about the Underwriting Stage: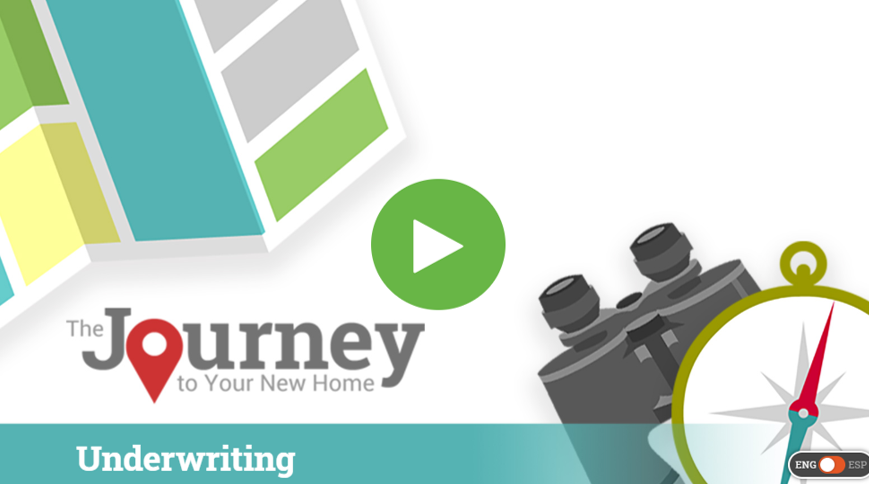 ---
At this point your loan is back from the underwriter and has received conditional approval. Conditional means that some things still need to happen. Some are up to us and others will occur step-by-step over the natural course of finalizing your loan. Your Greenway Loan Officer will reach out if they need anything.
In the meantime…
Identify any new utility companies you will need once you're ready to move

Continue to avoid any roadblocks that can keep you from moving forward

Keep financial documents available (even the new ones)

When in doubt, ask us first!
Once your loan is approved, the Mortgage Commitment is sent to you, your Realtor, and attorney. Processing will contact you to discuss any outstanding documentation (conditions).
Learn more about Conditional Approval in the video
here
.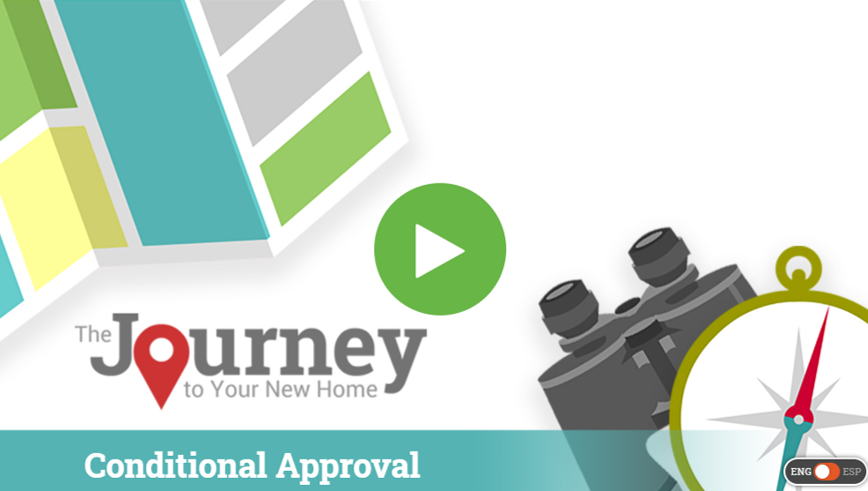 Once any additional documentation is supplied to processing, your file returns to underwriting for final review and is cleared to close. This typically takes 48 hours.
---
Clear to close means your mortgage has been fully approved and final documents are ready to be prepared. An initial closing disclosure (CD) will be issued and should be signed right away. Please review it carefully and let us know if you have any questions. Once signed, closing can occur after 3 business days. Our closing department will coordinate with your settlement agent.
Learn more about the Clear To Close stage
here
in this video: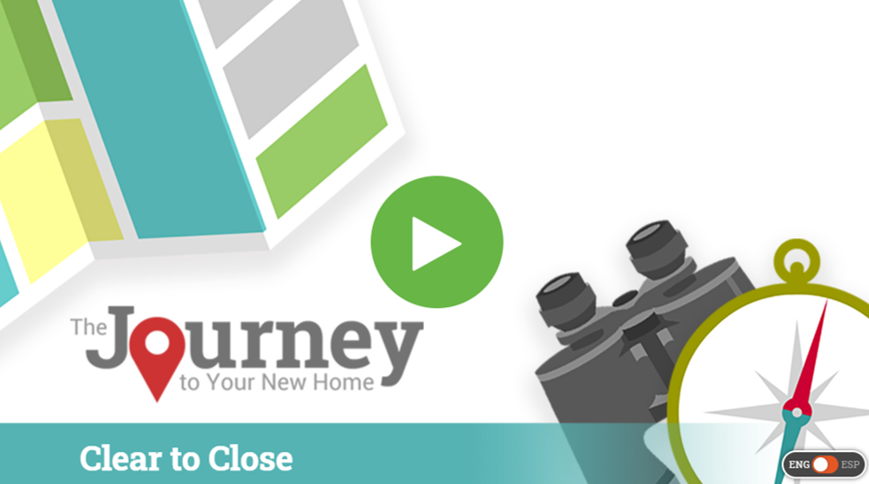 ---
Congrats! You've reached your destination. We hope your new home is everything you thought it would be. Even though your loan is now closed, we are still here for you! Call us with any questions whenever the arise. If you know of anyone ready to
purchase
a home or
refinance
, we always appreciate your referrals.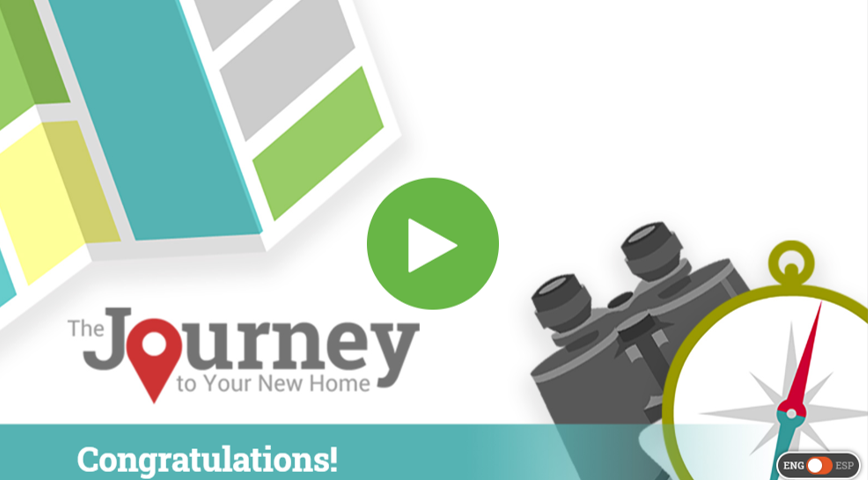 ---
Do not make any large purchases without consulting your loan officer. Spending cash or incurring new debt could negatively impact your ability to qualify for a mortgage.
After closing, your loan may be transferred to a new servicer. You will receive a notice in the mail when this happens. It is normal and everything is okay with your account.
Written Verification of Employment (WVOE)
WVOEs are a requirement and must be completed in order to secure financing
If an employer does not return the WVOE in a time timely fashion, your loan approval could be in jeopardy
We find it best that the borrower prepares their employer for the request to ensure they realize the importance
Learn more about WVOEs here.
---
Contact Us / Stay Connected
Have Questions or need some more information? We are happy to help! Contact us today.
Let's stay connected! Make sure to follow us on:
We love hearing back from our Happy Homeowners. Leave us a Zillow Review. Click here.
Visit Erin The Expert anytime, anywhere by visiting her website here
Download Erin's Mobile Mortgage APP here